Instead of throwing away old clothes, dye them!
Upcycling includes dyeing clothes that are no longer used. Try it out this weekend – learn different ways to dye below!
Our 60-second visual newsletter drops every Friday, please share : )
Look
Our new featured designer, Edyta Halon of I Wander Through, dyes secondhand clothes using plants and natural dyes. Check it out!
Listen
Learn more about bundle dyeing using food waste from this calming and interesting video showing you how.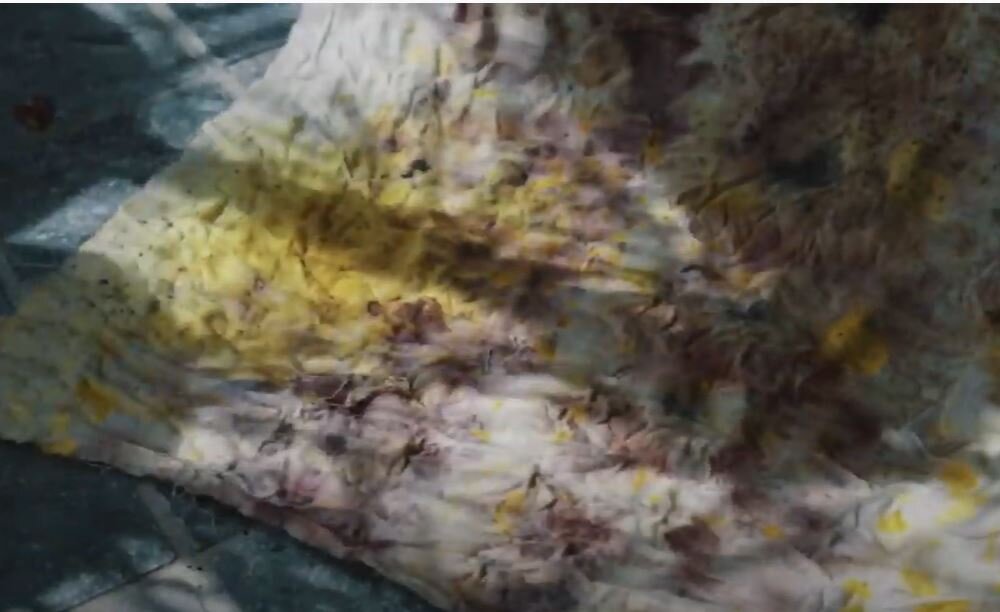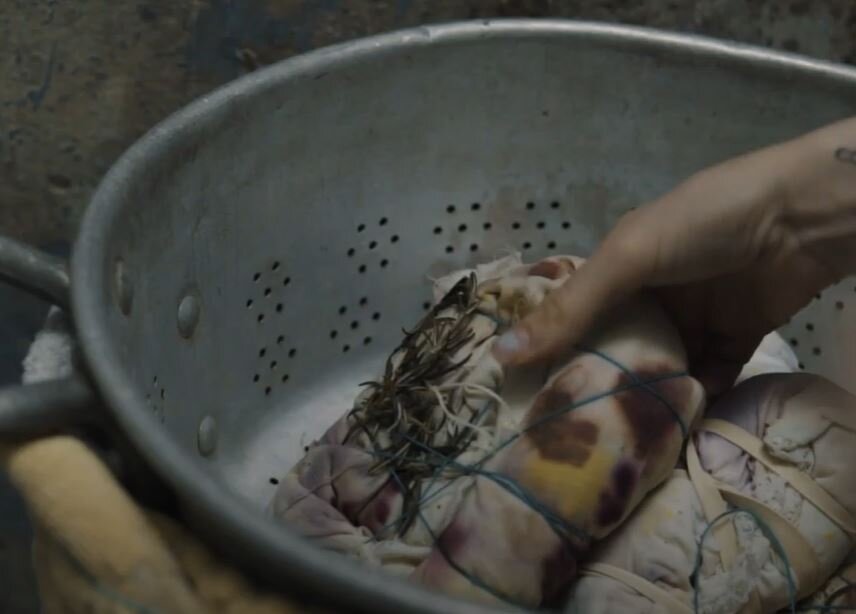 Read
Do
Get out there & dye something you don't use anymore! (this is something I bleach tie-dyed a few months ago)